Health That Belongs to You
Feeling lost, stuck, or overwhelmed by your health challenges?
Tell me your whole story, and together we'll figure it out and turn it around.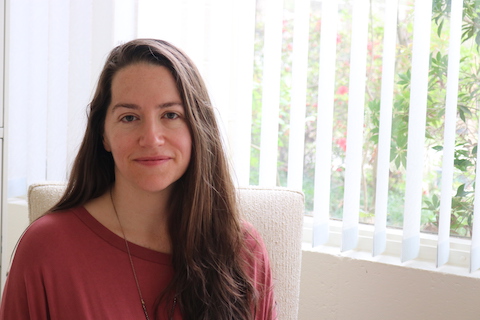 Raleigh Naturopathic Clinic is the private practice of Jennifer Ito, ND.
I'm a graduate of naturopathic medical school: the most comprehensive physician level of training in integrative and holistic medicine available.
My aim is to deliver naturopathic treatment plans that:
make sense
feel good
and set you up to own your health.