Natural Medicine Works
You want a different, more holistic approach but don't think you can pull it off. You are worried you will only get better for a little while. I get it and I can help.Raleigh Naturopathic Clinic is the private practice of Jennifer Ito, ND.
Schedule an Appointment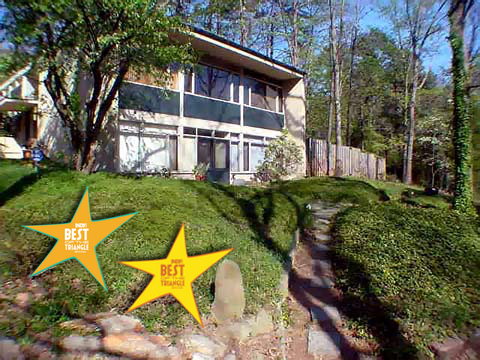 Dr. Ito is a graduate of naturopathic medical school: the most comprehensive physician level of training in integrative and holistic medicine available. The clinic is located inside the beltline in Raleigh; click here for directions. Look forward to meeting you soon.
Dr. Ito's mission is:
to deliver Interesting, Intelligent, Integrated Medicine.
to help you make informed choices.
to help you meet your own goals in your own way.
to have every appointment leave you feeling better than when you arrived.